"And there is no such thing as a no-sale call. A sale is made on every call you make. Either you sell the client...or he sells you a reason he can't. Either way, a sale is made, the only question is who is gonna close?" - Jim Young : [to the new recruits] in the movie Boiler Room.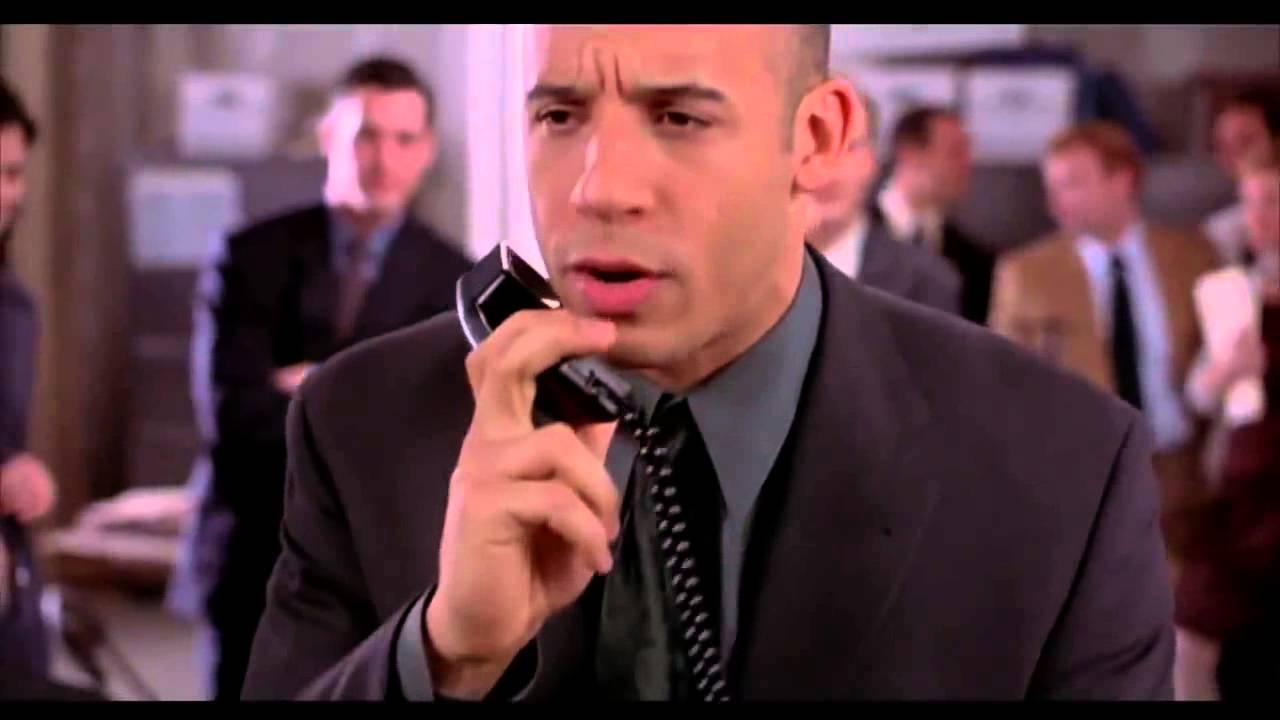 As an auto dealer, you understand the importance of connecting with potential customers as quickly as possible. Getting customers on the phone is the next best thing to having them walk into your dealership because it allows you to sell the appointment and move one step closer to closing the deal. While automotive salespeople try their best to contact customers promptly, it's often challenging to get in touch with them before they move on from the vehicle details page.
But what if there was a solution to connect with potential buyers faster and more effectively? Enter Rockstar Connect Suite, a cutting-edge tool that helps dealerships engage with customers in minutes.
Streamlined Connections with Rockstar Connect Suite:
Rockstar Connect Suite is designed to ensure your dealership doesn't lose customers due to slow processes. The platform connects dealers with buyers in mere minutes, eliminating missed opportunities and creating a seamless connection experience. By bridging the gap between dealerships and potential buyers, you can increase your chances of making a sale and improving your bottom line.
ALFRED A.I. System: Never Miss a Lead Again:
Rockstar Connect Suite takes customer engagement to the next level with its advanced ALFRED A.I. system. This intelligent solution utilizes everything from Voicemail Drops to emails and text messages to keep the conversation going until a salesperson or manager is ready to take over. Available 24/7, ALFRED ensures you never miss a lead again and helps keep potential buyers engaged and interested in your dealership.
Exclusive NIADA Special Offer:
Rockstar Connect Suite is dedicated to helping dealerships revolutionize their customer engagement strategies. That's why we're offering an exclusive NIADA special offer for auto dealers looking to use this incredible tool. To learn more about how Rockstar Connect Suite can transform your dealership, visit www.RockstarConnect.app and discover the benefits of this powerful platform.
Conclusion:
Connecting with potential customers is crucial to the success of any auto dealership. With Rockstar Connect Suite and its ALFRED A.I. system, you can make the most of every opportunity by engaging with buyers quickly and efficiently. Say goodbye to missed leads and hello to a new era of streamlined customer communication. Visit www.RockstarConnect.app today and drive your sales through the roof.
Custom HTML/CSS/JAVASCRIPT